One of the few hurdles that people in business have to scale is discovering themselves and finding enough passion to drive their business to success. Hobbies, on the other hand, need no self-discovery because it is a part of you and involves what you already enjoy doing and are probably good at.
Some of these hobbies can be transformed into a well-paying stream of income if you are willing to take them seriously. To help in your search, we have compiled a list of some of the hobbies that can make you money:
Writing:
Online writing and publications can be very rewarding. Not only does it help to make money, but it also serves as a medium for personal development as you transform yourself from being a mere novice to an expert writer. You can either decide to own a blog and operate it yourself or loan yourself out as a writer. One of the best ways to monetise your hobby as a writer is to sign up on a freelance platform where you can write good content and get paid for your services. You can choose a niche and make it your area of specialisation. That said, you don't have to learn every aspect of writing, you only need to do the same thing you've always done, except that now you will be getting paid for it. You can check out freelancing sites live Fiverr and Upwork for writing jobs.
Professional gaming:
Good news, you can make money from playing video games. Unbelievably, if you can get enough people to pay attention to you, you can turn your favourite game into a stream of income. For example, some gaming sites make use of live streaming to enable gamers to make money online. Gamers can also share ad revenue, coach new players and get donations from their viewers. As a result, whenever you are streaming your game, you are making money. Although it requires some level of commitment to turn this hobby into an income, you don't need to stress yourself too much if gaming comes easy to you.
Crafts and DIY:
If you enjoy making crafts, then you can use this skill to make money. For example, jewellery, candles, knitting, etc. can be sold in exchange for cash. Because of the introduction of the internet, marketing platforms make selling crafts easy. It provides a market where you can sell your handmade crafts to a small community of friends and customers.
Design:
You can make money from your designs and illustrations. The demand for designers and illustrators is high. Clients from all over the world are willing to pay a considerable amount in exchange for a unique design. Since it is a hobby, you can turn your designs into a brand and let it sell itself. You can make prints on shirts or create mock-ups as a means of publicity and wait for customers to approach you
Photography:
If you love taking pictures, then you can turn your hobby into a money-making venture. All you need is a decent camera. Not everyone can afford the services of a professional photographer. Therefore, people often rely on freelance sites where they can hire the service of a photographer and get value for money. This is where you come into play. Social media sites and freelance sites are some of the best platforms where you can monetise your skill. For example, you can sell prints or stock photos on some of these sites.
Comedy:
Not everyone finds it easy to make other people laugh. If you have a good sense of humour and you have a flair for making people laugh, then you can build on this and become a comedian. Since people spend a lot of time online these days, the internet is a great place to start putting yourself out there. You can leverage platforms like Instagram, Twitter, YouTube and Facebook, and gradually build a loyal following making short videos. Who knows, your content may go viral one day and you could become a sensation!
Pet training: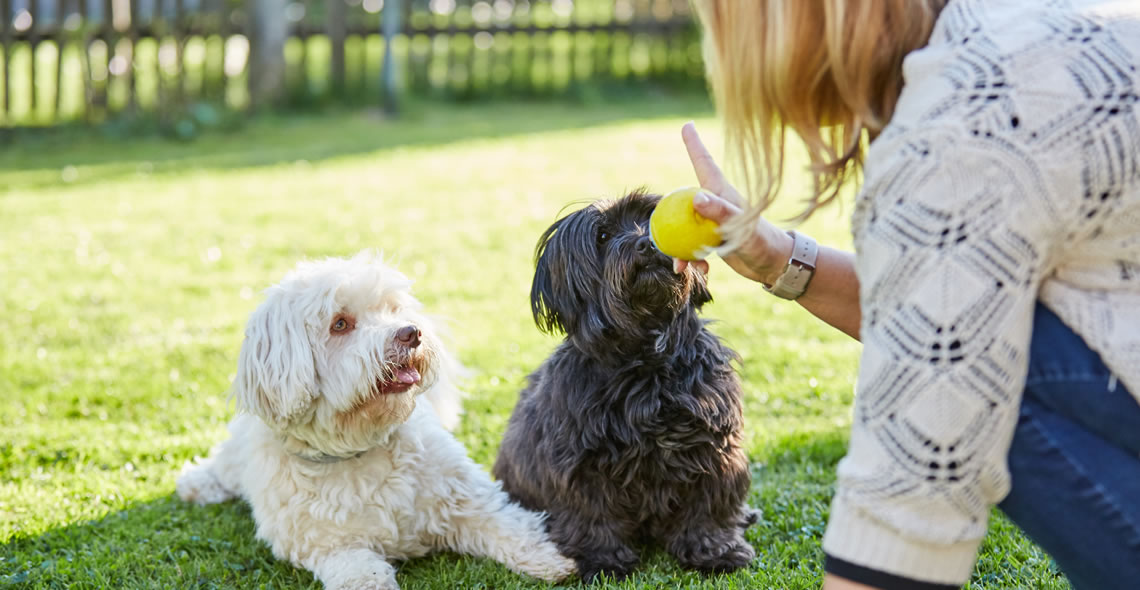 If you enjoy spending time with animals, you can offer to do some dog walking or pet sitting in your neighbourhood to make money. Aside from making money, it allows you to explore some parts of the neighbourhood that you may not normally visit. However, if you are really good with animals, you can do more than just keep an eye on the animals, you can train pets for a fee or go to roadshows and competitions with your trained furry friends.
Gardening:
If you enjoy gardening, you can use your skills in this area and make it into a stream of income. By working as a gardener in your neighbourhood and then 'branching' out to other areas, you can keep doing what you enjoy while getting paid for it.
Conclusion
There is absolutely nothing wrong with making money from what you enjoy doing. In fact, experts recommend making your hobby your profession as you are more likely to be fulfilled in your work. You will be getting paid for something you may even be willing to do for free. If you are feeling the urge to start making money from your hobby, let nothing hold you back from earning a few pounds in your spare time.
Releated Articles